THE FUTURE OF WEST NASHVILLE

"The Reserve" is one of the developments in the neighborhood that we are concerned about. To learn more about this property, click here. Responsible development in Nashville will require regional planning and coordination amongst many landowners and developers. Let us take this plot of land as a starting place to see what sorts of options we face.

Below are two hypothetical ways that development on "The Reserve" and adjacent properties might proceed in the next few years. Scroll to the bottom of the page to read more about the principles behind planning healthy ecological preserves.


| | |
| --- | --- |
| | |
---
CONCEPTS IN PRESERVE PLANNING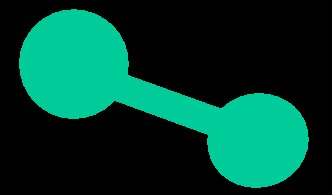 Corridors: Link Preserved Areas - Increases effective area of preserve
Provides Enhanced Recreational Opportunities
Allows Wildlife Movement

For Breeding and Migration
Buffer against population declines (allows for re-colonization)
Can have cascading effects on the entire ecological community
Minimize Edge/Area Ratio - Provides habitat for sensitive species

Want to read more about corridors? Click here.
Want to read more about urban planning and "habitat islands?" Click here.